PRECURSIVE WINTER RELEASE '21
Updated: Feb 26
Our new Winter release of Precursive is now available and ready for you!
This release contains really great features that will help in your daily work.
These are...
From Precursive OBX:
📈 MILESTONES & MEASURES
🔮 ADVANCED COMPONENTS FILTERS
🎁 BOARD TEMPLATES ENHANCEMENTS
🥁 IMPROVEMENTS TO TEMPLATES IMPORT
⚡ NEW TEMPLATE PAGE FOR LIGHTNING USERS
✏️ CUSTOM FIELDS FOR BOARD TYPES
🌴 AUTOMATIC LICENSE PROVISIONING
From Precursive PSX:
📌 TIME CODES
🌌 CONFIGURABLE MY PRECURSIVE
🌴 HOLIDAY ALLOWANCE & REQUESTS
💸 EXPENSES
✨ APPROVALS
MILESTONES & MILESTONE MEASURES
Precursive OBX measures time spent on key Milestones for your Organization.
Just define your Milestones and mark Tasks that are indicating their progress. Precursive OBX will calculate the time between defined dates within a single Board to help your organization see the progress and if goals are met.
ADVANCED COMPONENTS FILTERS
Empowering our users is our specialty that's why we enabled the ability to use Advanced Filtering for displaying the most important lists of Boards and Tasks to your organization.
Using a single tool is a key to keep consistency across entire organizations but roles and their needs can be really different. That's why we are giving more flexibility within existing functionalities to allow the preparation of filters adjusted for everyone's' needs.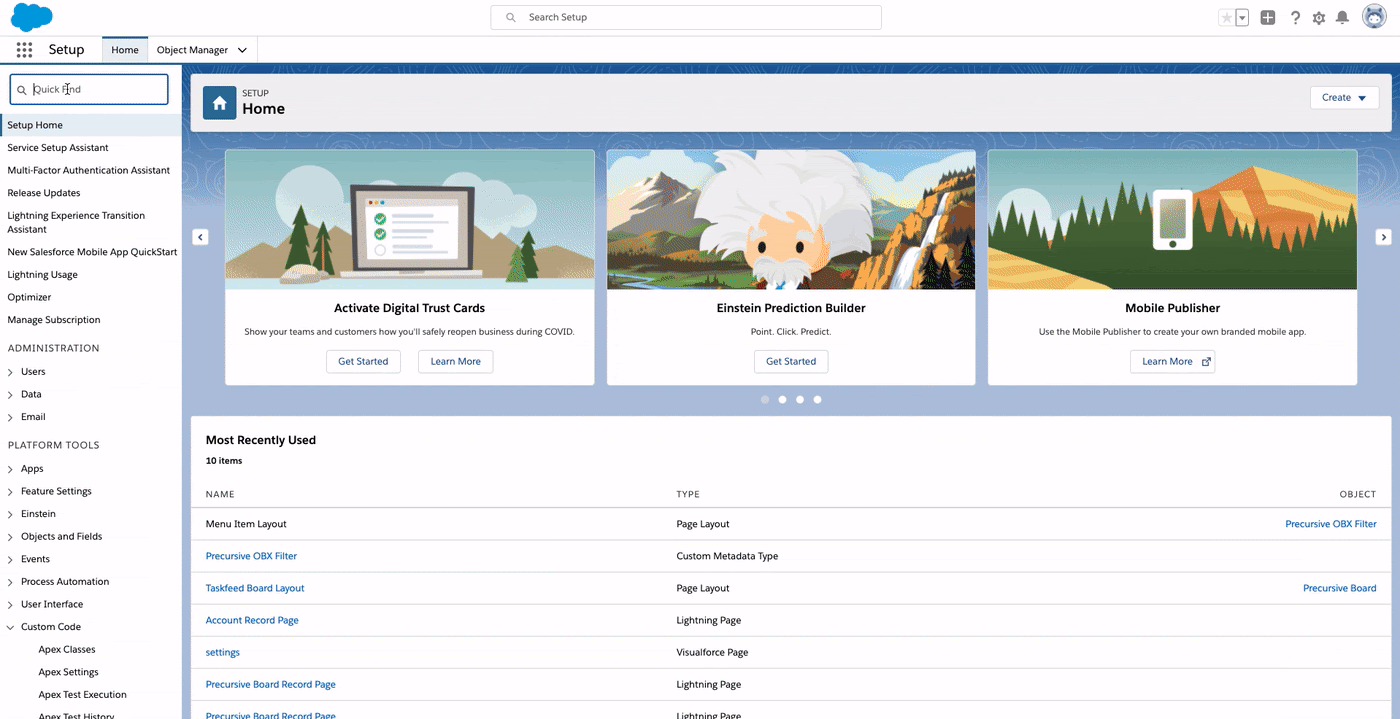 CREATE A BOARD TEMPLATE IN A FEW CLICKS!
If something works well, especially the process, it should be easy to repeat the way how it succeeds. That's why, from version 17.0, the ability to convert a Board into a Template will be available to give more repeatable outcomes with less effort required. This means that from now you can create a Template from Board or even use it as a Board Type.