DO THE WORK.
NOT THE ADMIN.
PRECURSIVE HELPS IMPROVE AND AUTOMATE RESOURCE MANAGEMENT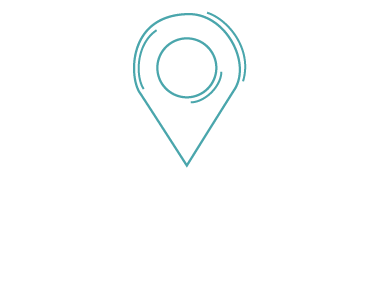 LOCATIONS
​
UK, USA, Spain, Poland
AUTHENTICITY
CREATIVITY
DESIGN
FUN!
FREEDOM
Precursive lets us know exactly who's doing what and when. Our team finds it easy to use which is really important given how busy we are. As a tool within Salesforce and linked to our Opportunity pipeline, Precursive provides us a dashboard view of past, current, and future resourcing across people, projects and accounts.